Periods, Predators, and Persistence: Raine's Essay is Published by HerStry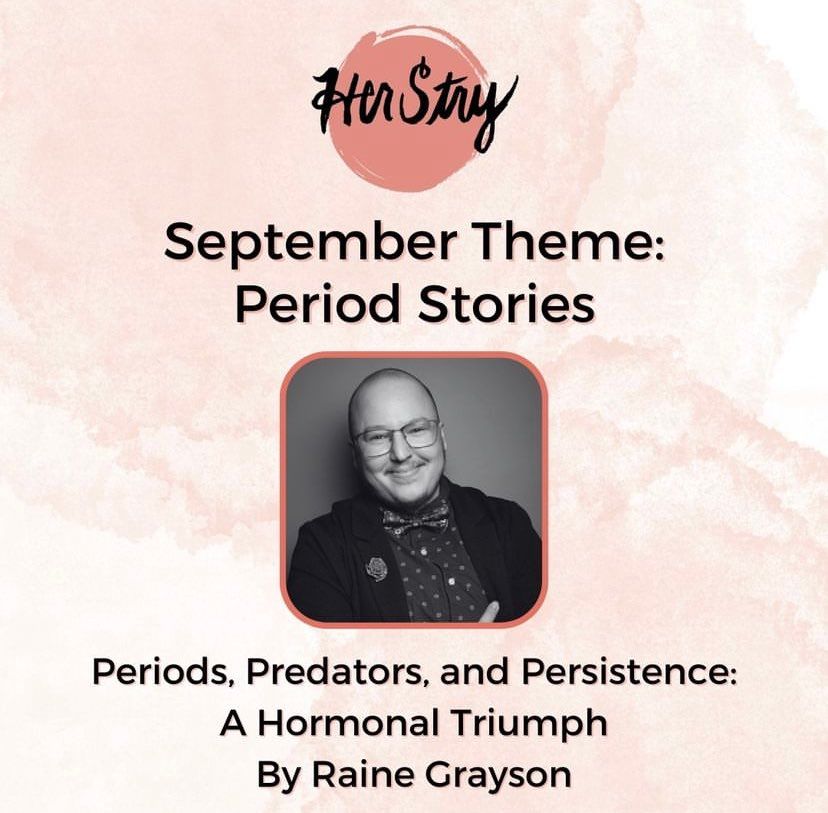 I'm excited to announce my most recent publication - "Periods, Predators, and Persistence: A Hormonal Triumph" has been published by HerStry Blog.
I wrote this piece after working with non-profit true storytelling theatre company TMI Project on a partnership with Kingston High School's Period Power Club. I helped organized a fundraising campaign (which you can still donate to, by the way) for Period Power! Stories. This storytelling program will run October-December 2023 and will empower students to craft candid, true narratives to destigmatize menstruation through a series of TMI Project storytelling workshops.
The culminating content - a live storytelling performance, video collection, podcast, and book - will be utilized to fight period poverty, and serve as a blueprint for schools across the country to do the same.
I was so inspired by how passionate and well-versed the students were in their activism I felt compelled to share my own period story as well.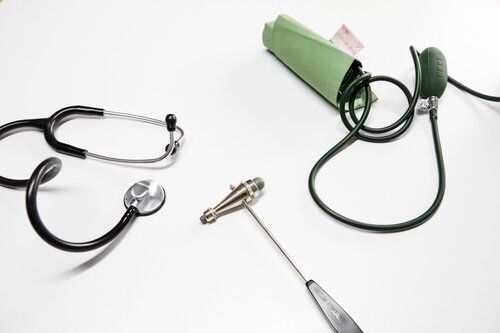 Periods, Predators, and Persistence: A Hormonal Triumph
The things that make us glow and make us the amazing people we are—that lift us up—should not always be shrouded in trauma and neglect. They should be as easily accessible as an inhaler for someone with asthma. My body is not for other people to decide, no matter how strongly some people believe they have the right to it.
Read
Below is an except from the story - you can read the rest on HerStry's blog here.
If you'd like to learn more about Period Power! Stories - stay tuned!
Queerly yours,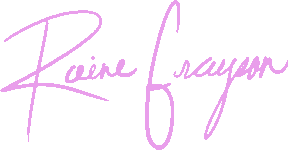 Raine Grayson
---
I don't get my period.
I'm not sick. I'm not pregnant. I'm not taking birth control. Its stoppage was simply brought on by my gender.
I am a man. A man who used to get periods before I started hormone replacement therapy.
Once I began the amazing journey to become smellier, hairier, and hornier than I've ever been, my period realized she wasn't really part of the equation anymore and wandered away.
That is—until I couldn't get access to my hormones.
It's 2018 and my fiancé and I have just graduated college. I move across state lines to be with my fiancé as we begin the long and arduous, but beautiful process of merging our lives together. The future feels scary and exciting all at once. So many things were uncertain. Where are we going to live? What kind of jobs will we get with our new degrees? What is our wedding going to look like? Do we need to get a bigger bed?
One thing I never thought would waiver into uncertainty was my medication. At this point, I've been taking testosterone for almost four years. I'm a fine friend with the hormone. While I've had to say goodbye to my hairline, I get to say hello to an authentic version of myself I was continuing to be excited by as I get to know him. I knew we weren't ever destined to part ways.
But the funny thing about the world, I quickly find out the hard way, is that it doesn't really understand trans people. I'm robbed of my hormones for over six months because of this.
Testosterone is a drug I need that I take every month. Not only does it aid me in my transition, it is a chemical I'm used to having in my body. Imagine the idea of stoppering up the concoction in your body that affects your metabolism, sexual function, reproduction, and mood—cold turkey. Reverse puberty; that's what is forced upon me. My depression creeps back in, the door held open for it by my dysphoria. I'm moody and physically uncomfortable. The longer I go without it, the weaker I feel.
Continue reading on HerStry Blog here