Raine's Essay About Growing Up Trans in a Rural Area is Published by Wingless Dreamer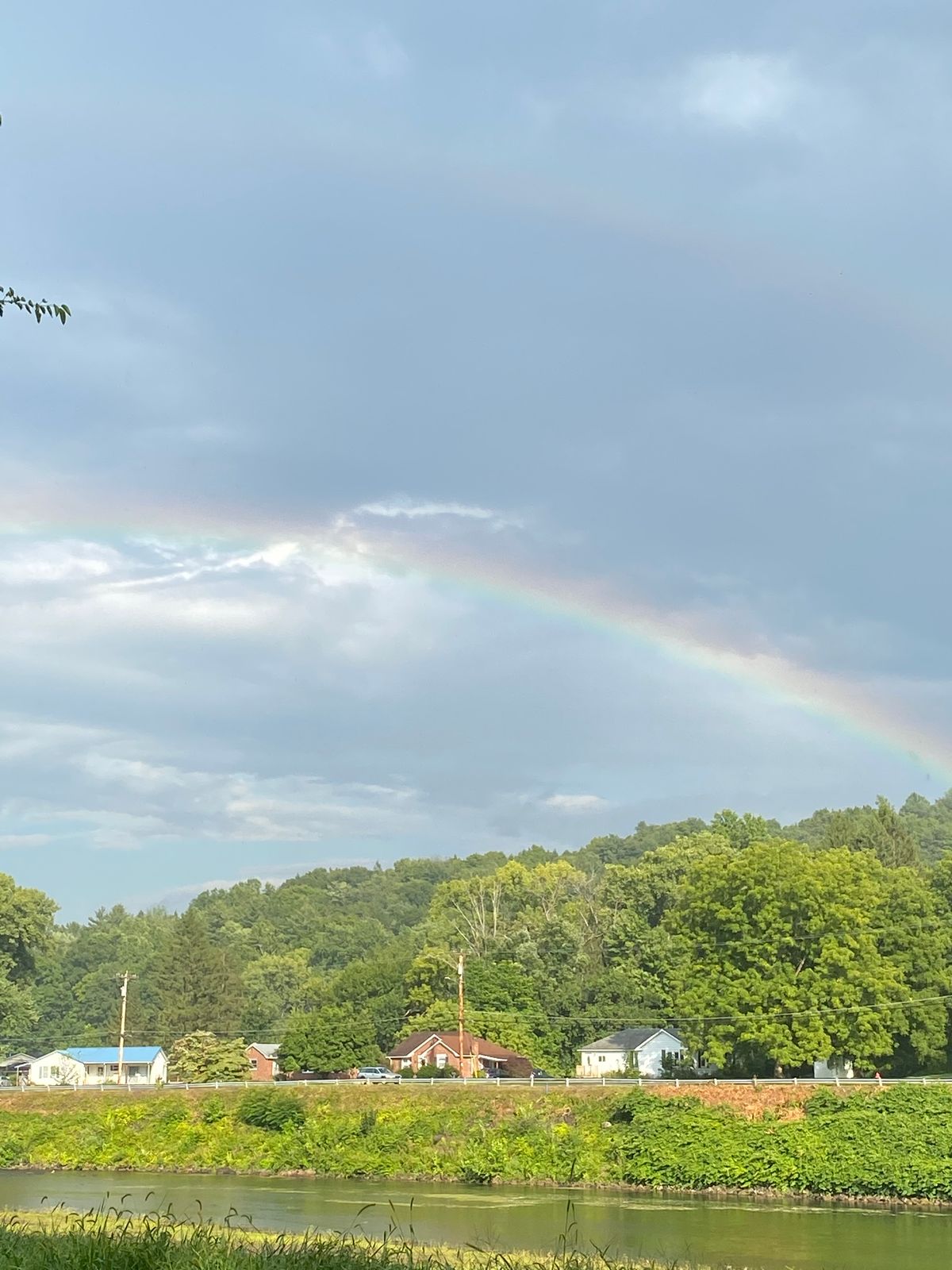 I'm excited to announce my most recent publication - "A Hometown Never Stops Feeling Like Home: Growing Up Trans In A Rural Area" has been included in Wingless Dreamer's most recent anthology.
I wrote this piece, which is part essay and part creative nonfiction, many years ago. Like my beautiful hometown of the Hudson Valley, it is special to me. However, it never seemed to be able to find a proper, published home. I am so happy to know that this story has finally found it's way to print with the help of Wingless Dreamer and I can't wait for the world to experience it.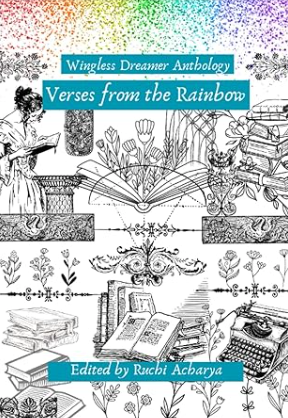 Step into the vibrant world of "Verses from the Rainbow," an extraordinary anthology curated by Wingless Dreamer Publisher. This collection illuminates the voices of the LGBTQ community and their allies, weaving together a tapestry of emotions, experiences, and identities from every corner of the globe. From the tender whispers of first love to the thunderous roar of self-acceptance, these verses traverse the spectrum of human emotion. They speak of joy and sorrow, pride and vulnerability, painting a vivid portrait of the diverse narratives that make up the LGBTQ experience. "Verses from the Rainbow" is a testament to the power of words to heal, to inspire, and to forge connections across borders. It is an anthology that transcends labels, reminding us that at our core, we are all united by the universal language of love. Dive into this collection and let these verses wash over you like a rainbow, leaving you with a renewed sense of hope, understanding, and the beauty that comes from embracing our true selves. Join us in celebrating the courage and creativity of the LGBTQ community and their allies, and let their words ignite a spark of change within you.
Purchase - $15
Below is an except from the story. I hope you enjoy and, if you are inspired to, support both myself and this independent publishing company by purchasing a copy of the book. I would love to grace your shelves.
Queerly yours,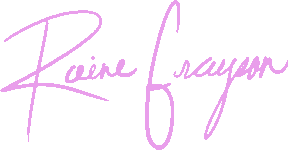 Raine Grayson
---
I remember one of my first times at my local trans support group. It was near Christmas time and a choir who had rented out the space below us were practicing heavenly sounding Christmas carols. Their songs floated up to us as we sat in a heavy silence after one of my siblings shared a particularly horrific story. We all were just taking in the moment – digesting what was divulged to us and giving it the space it deserved as the choir filled in the silence for us and made it a little easier. I remember feeling like I was in one of those low budget indie films – my heart swelled with love for being trans and the trans people around me. I knew we all had each other's back and something inside me told me the hard times were already behind us; how could a moment of peace and truth like this happen if we weren't destined for something better? I felt swaddled by that moment. A baby in a warm blanket of safety – unaware of the reality of the situation I – and everyone else – was in.
Coming out did not free me. The blanket was eventually ripped off of the bed – the lights flipped on with a violent motion.
In coming out I realized there was an invisible cage of prejudice that surrounded my entire county. Even the most liberal of rural areas are supported by a strong foundation of prejudice. Our history as a country is built on violent marginalization and oppression and I learned very quickly that no place was safe – not even the places I thought I knew best.
Funnily enough, the times I felt the most safe were the times I were hidden in the forests of my home. In the cabins miles down dusty roads, in the dips of the valley, at the tops of the mountains. I always felt most invincible when watching a sunset from the trestle that crossed over the Hudson River or sitting on a rock that overlooked Rosendale after a hike with my roommate. The first time I had any type of sexual encounter with another person of either biological sex, I was hidden deep in the woods – laying on my back so I didn't have to face my discomfort of my own genitals and away from any prying eyes. And well – if some eyes had decided to come and pry they would not see me, a trans person, but a nymph; two people shrouded in lust and love and nature that were not meant to be disturbed.
Continue reading by purchasing Wingless Dreamer's anthology Verses From The Rainbow"
*Raine is committed to community resource sharing. If you are a part of the LGBTQIA+ community - or any other marginalized community - and are unable to afford to purchase the book, contact Raine here to receive a free, personal use, digital version of this essay.